Today Major Nelson tweeted, "I've got an Podcast & Video interview w/ @XboxP3 [Phil Spencer] that will be posted tomorrow. You'll hear his thoughts on this guy [Voodoo Vince]", he tweeted this showing a photo of a stuffed doll of Voodoo Vince.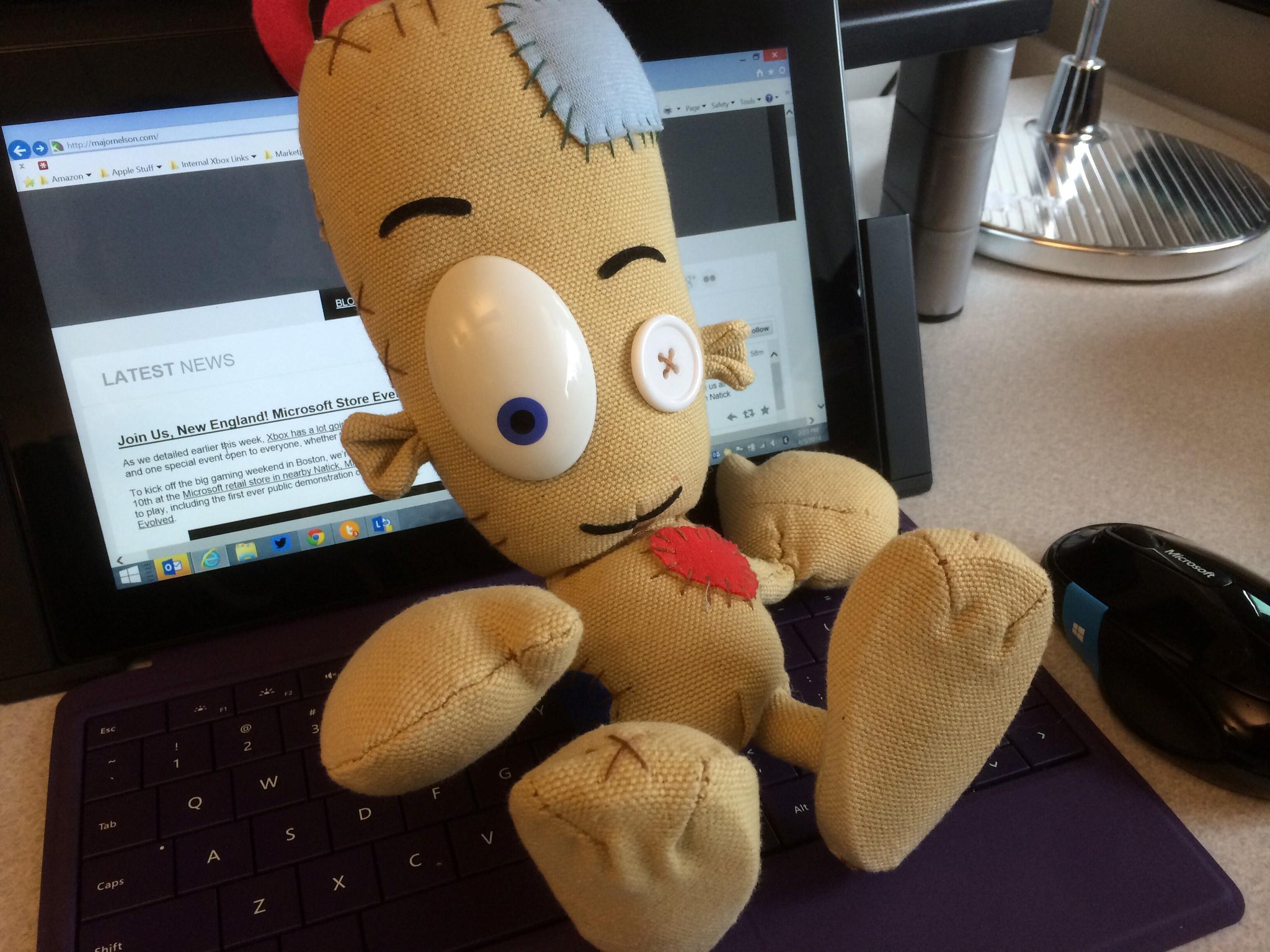 Voodoo Vince had his last game on the original Xbox where it got a solid 73 out of 100 on Metacritic and got a user score of 8.8 out of 10 from the community. The game was good, but it had infinite potential which was not possible on the original xbox. However, there are many possibilities that could be done with Voodoo Vince that it makes us smile about the possibility of Voodoo Vince 2!
This doesn't mean much at the moment, however, this could hint at a possible sequel to Voodoo Vince who had his first and last game on the original Xbox. What do you think about Voodoo Vince? Do you want Microsoft to bring him back on Xbox One, or do you think that Voodoo Vince should be left alone? Cast your vote below!